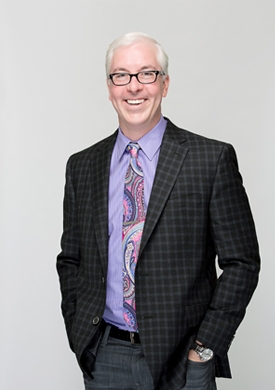 A Note from Brandon
In my ideal world, I'll be out of a job. In that world, every workplace is healthy, productive, fulfilling, and dysfunction-free, with great leaders and honorable managers guiding the ship. That sounds amazing, but until then, I know there's much to be done. That's why I founded The Worksmiths.
We are committed to creating that world. We don't believe a job has to be "just a job." Work can be how we grow as people, how we express ourselves, how we impact someone else's life, and how we put our mark on the universe. Work can be a source of connection, meaning, pride, and purpose. This kind of work leads to new and truly transcendent levels of productivity and performance.
That's what Leadership Refined helps clients do. That's what Culture Crafting can do for an entire organization.  That's what the right learning can do for the right group at the right time. That's why I get so excited to come to work every day.
If you believe your people are important, work has the potential to be more than just a job, and your organization can achieve great things, I want to meet you and make that happen together.