You learn to modify your business practices for peak performance. Critically, you also learn how to effectively implement those tools. Results come from taking action.
Here's why Worksmiths Executive Learning works: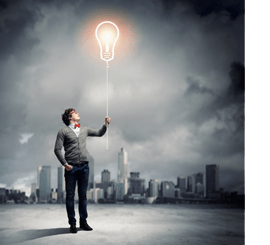 Your Unique Needs. The first step is a Needs Assessment. We discover how you can get the most value for your time.
Relevance. Every session is customized for these unique needs and your industry.
Reality. Every session is full of real business stories, tested methods, and best practices that work in the real world for top companies.
Immediacy. You'll get actionable advice your leaders will want to implement right away. And we'll show you how.
Collaboration. When your leaders get on the same page this creates collective power that sends positive ripples throughout your organization.


Every leadership session led by Brandon gets rave reviews from our global emerging leaders. While they come from 5 continents, they all connect amazingly well to Brandon's style and message. He knows how to strike the perfect balance between theory and actionable advice, giving an immediate boost of confidence and motivation to his audience."