LEADERSHIP DEVELOPMENT
Take your leaders to the next level with custom training designed specifically to meet your needs.
Whether you are looking for a one-time session for your leaders or a leadership development program, we can help. All of our programs are characterized by the following: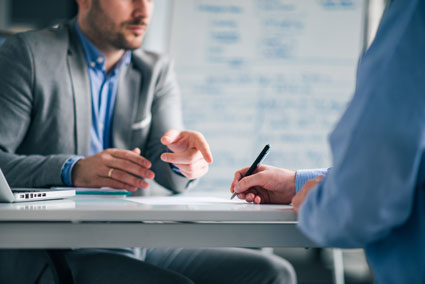 Customized to Fit Your Needs
We identify your organization's needs and goals and customize all of our content to meet your needs.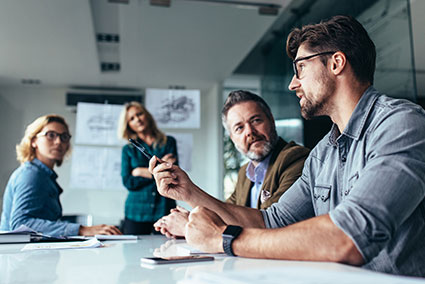 Interactive
We deeply believe in the power of engagement and discussion. Our facilitation style will guarantee that your leaders engage with the concepts as well as with each other so the entire group learns together.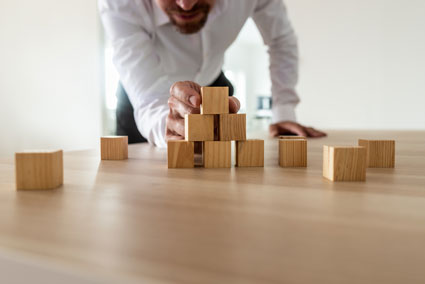 Action-Oriented
Every custom leadership development session ends with participants completing an individual leadership action plan. Helping participants clarify what they are going to "Start, Stop & Continue" doing when they return to their teams is key to ensuring action and accountability.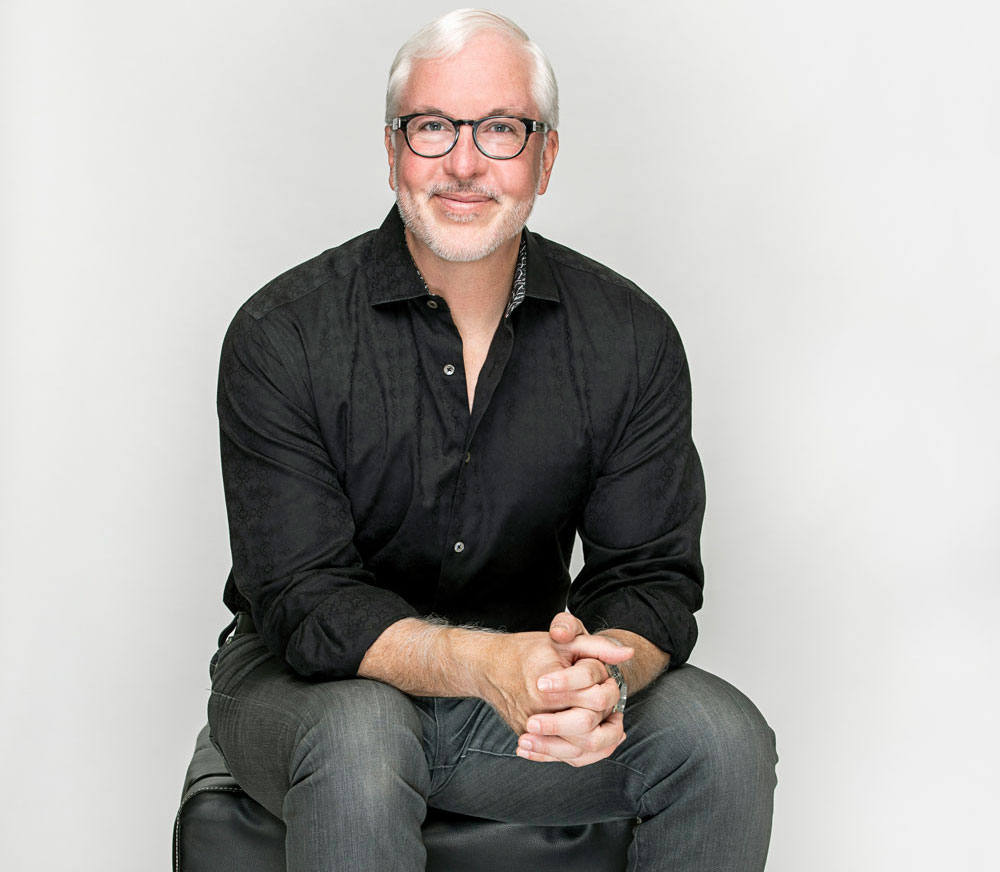 Some of our most requested sessions include:
Best Practices of Leadership Communication
Leading & Inspiring Change
Influencing Without Authority
Building High Performing Teams
Leadership Development solutions can range from a half day to fully-integrated leadership development program for your high-potential leaders. Schedule a time to discuss the best approach for your leaders today.