If you are struggling to execute your strategy, its highly likely your business goals, customers, and culture are misaligned. We provide the Worksmiths Cultural Assessment to find this gap and close it.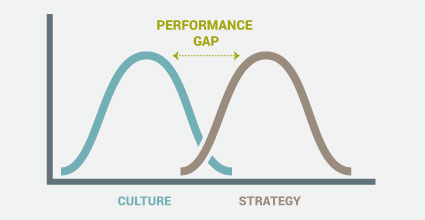 The Worksmiths Cultural Assessment 5-part Process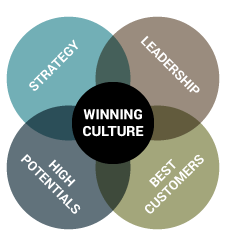 Clarify leadership's strategic direction.
Define Senior Leadership's value set.
Identify the value set of the organization's high potentials.
Discover the values of the most
profitable and desirable customers.
Design the "winning culture" that intersects strategy, leadership, high potentials and key customers, and build the roadmap to make that happen.
We'll get you there using master-level interview techniques, focused qualitative analysis, and our deep experience using culture best-practices. We'll calibrate your cultural dimensions for optimal loyalty, commitment, and performance from all stakeholders.



Our culture is critical. Brandon's work with our leadership team over the last four years has helped us to maintain and evolve our culture as we've continued to grow at a record pace."

Brandon did an incredible job helping us frame our corporate values, mission and purpose statements. Those critical elements have helped us shape our culture and increase overall morale."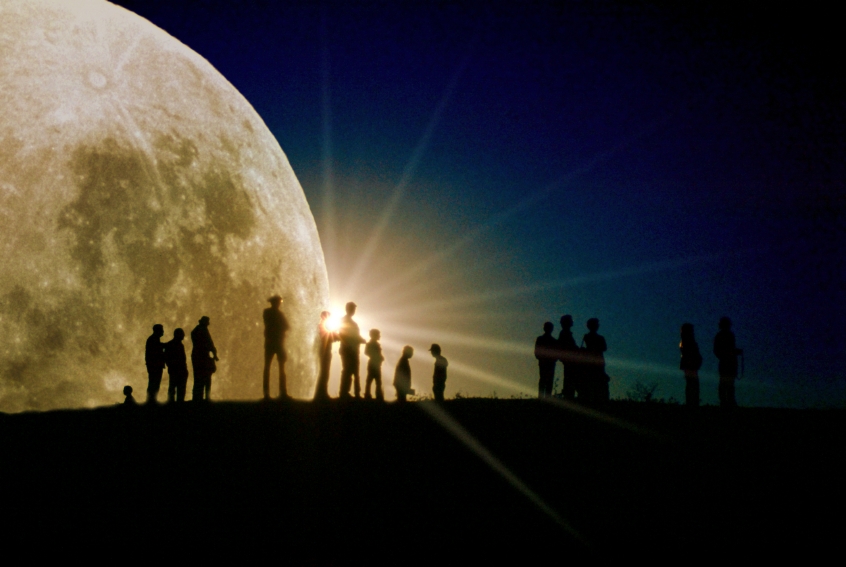 To achieve your
absolute highest success,
your focus, decisions,
and actions need to
connect directly with
your best customers' values.
A Culture Story
from Space
An aerospace engineering company was experiencing record growth in their industry. They knew their culture was a contributing factor, but how much? And how do they preserve it? We stepped in and began our culture work. Three months later, their "winning" culture was identified and leadership began the process of executing on our recommended actions.
The results? Almost immediately, the company upgraded its executive talent by hiring a new President. In addition, as a result of their new focus on culture, the company saw an immediate spike in voluntary turnover of all of the "wrong" players. As the CEO put it:
"It was like we were all in a fish tank. Before this process, the water was murky. This culture process cleared the water. As a result, it became obvious to everyone which fish were swimming with the group and which weren't. Those that didn't want to join our new culture left to go find another tank."
Over the next year, the company built a corporate university and relocated their offices. Three years later the company was growing at 20% clip with some of the most loyal customers in the industry.
And they say culture isn't rocket science. In this case, it certainly was.